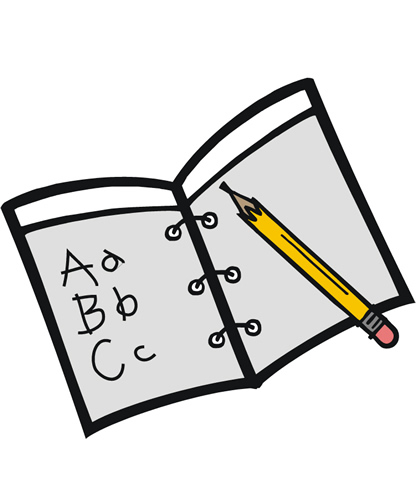 Welcome To Mr. Dellow's Classroom
---
Character is like a tree and reputation like a shadow. The shadow is what we think of it; the tree is the real thing.
Welcome to my teacher website.
On the left, you will find many valuable resources such as homework assignments, recommended resources, classroom policies, units of study, class newsletters and more.
Thank you for visiting and please check back again soon!
Name

Mr. W. Dellow

Grade/Room

Fifth Grade Science and Social Studies

Contact Information


PH: (716)326-2151

eMail: WDellow@wacs2.wnyric.org

Homework



Class Policies



Schedule